Keep & Analyze Your Golf Stats
Click on a photo for more information
FairGolfMatch.Com is a cloud-based golf software program designed to select fair golf teams for fair golf matches and golf dogfights. We serve the same purpose for team matches that the USGA's GHIN system serves for matches between individual golfers.
FairGolfMatch.Com supports multiple rounds and matches each day for golfers. Scores and match results are available for peer review by anyone with access to the program.

FairGolfMatch.Com can be used anywhere Internet access is available, including a cell phone. The program is ideal for determining match teams and dogfight ratings on golf outings away from your home course. You always use the most current version of the program.There are no upgrades to wait for or install, and no concern of losing your program or data due to a computer crash.
FairGolfMatch.Com charges a small subscription fee for its services, rather than allow annoying pop-up ads or commercial messages on our web site. We want you to concentrate on your golf game, not advertisements, when using our site.
If your club or course is not currently subscribed to FairGolfMatch.Com, ask your golf professional, course manager, or golf association officer to contact us regarding a group membership at a very significant discount from individual subscription rates.

Our database of courses is expanding rapidly as our members play and add new courses. Course information can be added by subscribing clubs, or by a subscribing golfer who plays a new course that is not currently listed.
Note: FairGolfMatch.Com is not intended to encourage or facilitate gambling in any way. Its only purpose is to help create evenly matched teams for golf matches, and to calculate the results of those matches.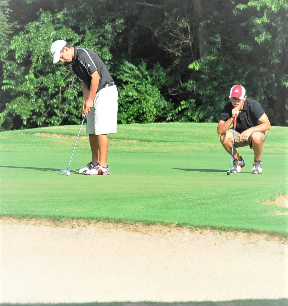 Maintain Golf Dogfight Points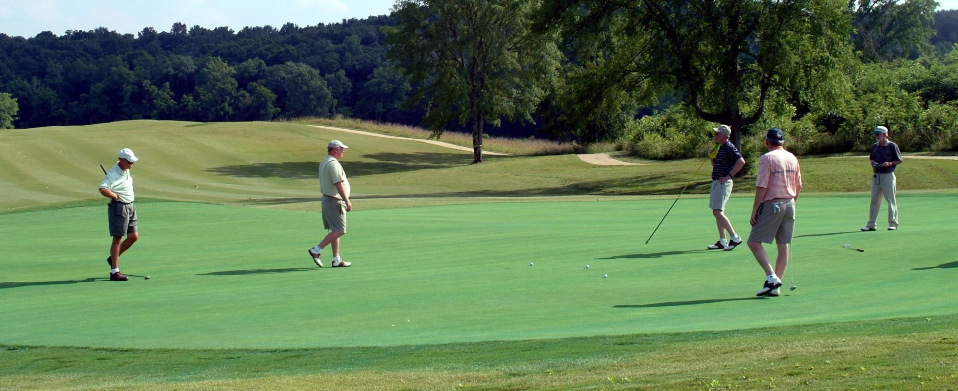 Select 2, 3, & 4 Ball Match Teams
Select Fair Golf Teams for Fair Golf Matches